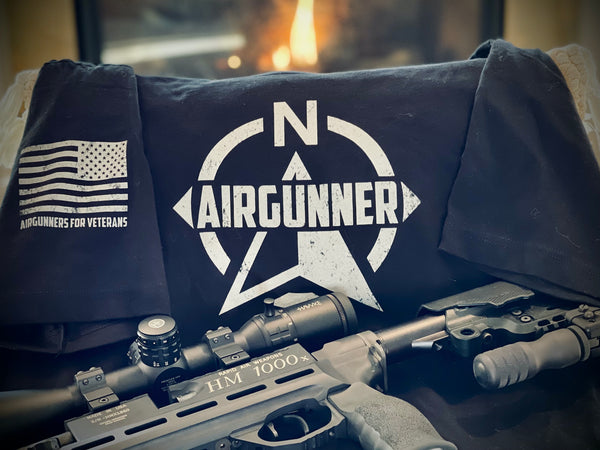 AIRGUNNERS for VETERANS
Join us in helping those who served and struggled for our freedoms. 
Our focus is to increase awareness about PTSD and the effects on the lives of veterans, first responders, and their families. 
UpNorthAirGunner will be donating 100% of all profits made from the Airgunners for Veterans line of UPNORTH AIRGUNNER apparel and gear will support giveaways to these deserving heroes.